Real Estate
CZECH REAL ESTATE INVESTMENT FUND
Investors' funds invested in the fund have already reached an appreciation of more than 1 bn CZK
Property management
Comprehensive management of the fund's properties and their operation are ensured by Real Estate Facility Management a.s. from DRFG, an investment group. The purpose of facility and property management is to ensure the technical administration and efficient operation of properties, lease of premises, to provide administrative and economic support and communication with lessees. These activities have a major impact on the value of properties, and therefore also on the fund's performance.
Real Estate Facility Management currently looks after several dozens of buildings and 300 lessees in the Czech Republic and Poland. They predominantly include commercial parks or shopping centres and warehousing premises. The buildings are used by creditworthy lessees belonging to large grocery chains, drug stores, pharmacies, hobby markets, pet centres, as well as sellers of household goods, sporting goods, or discounted fashion and footwear.
The data for the fund's portfolio and reports for investors are processed by the analytical team of DRFG.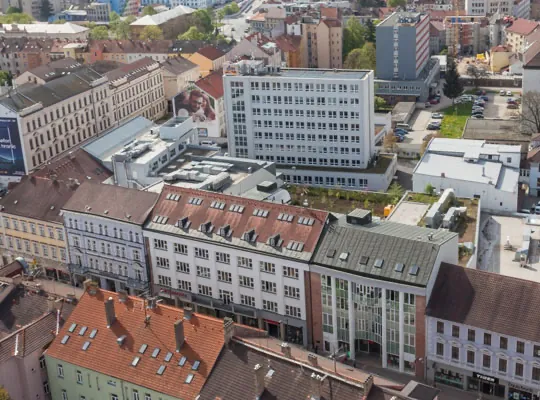 OC Lannova
České Budějovice
Real Estate portfolio
CZK 7.13 billion
real estate value
Czechia
Poland
Technical administration
Maintenance and operation of structural parts
Maintenance and operation of technologies
Regular inspections and documentation
Reconstruction and changes of business units
Fire safety
Waste management
Construction of new parts and accompanying services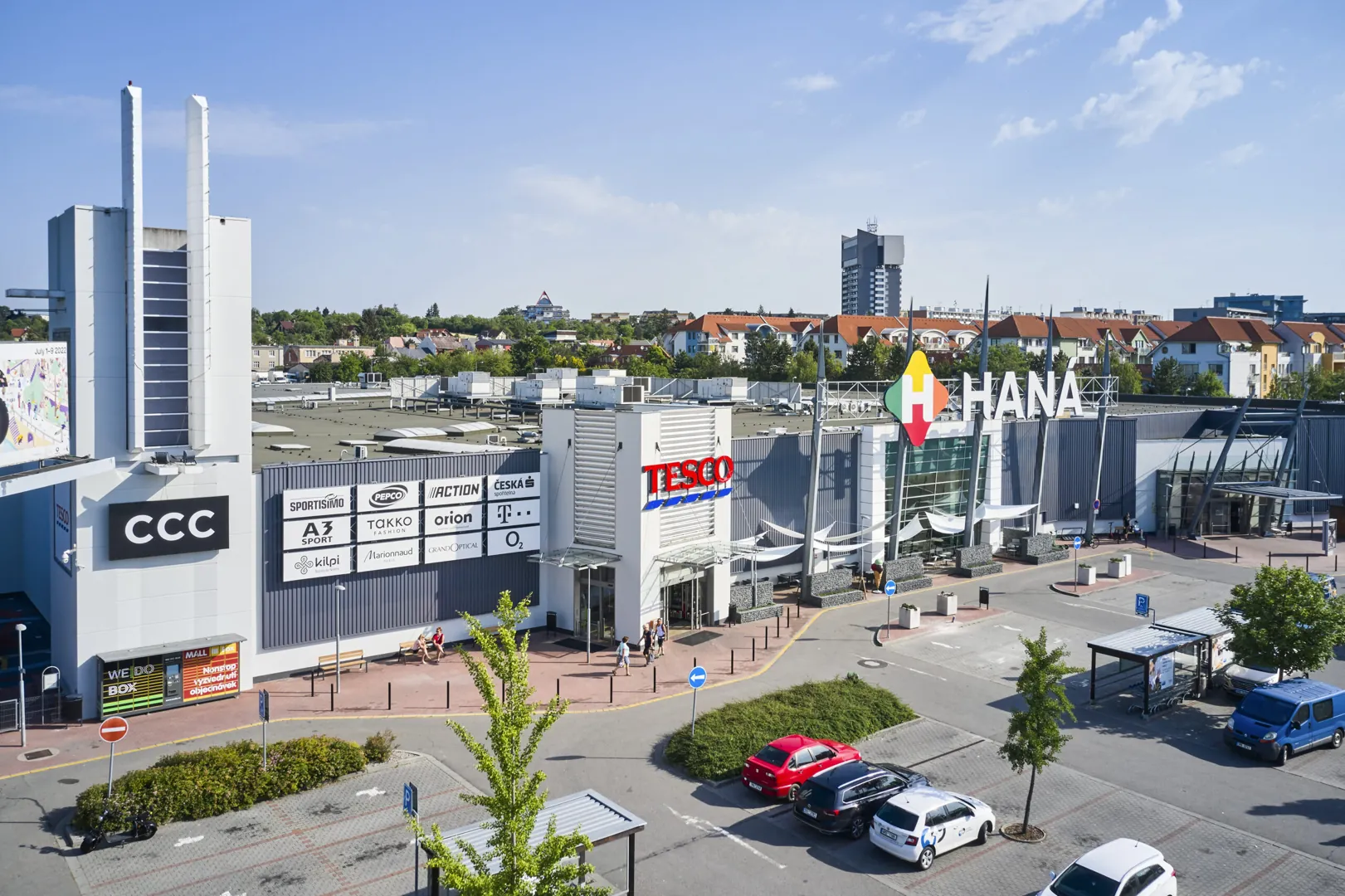 Operation of properties, administration
Cleaning and guarding of buildings
Parking
Gardening services
Monitoring systems and their evaluation
Technology, LCD monitors, navigation
Telecommunication services
Marketing
Selection of suppliers and providers of all services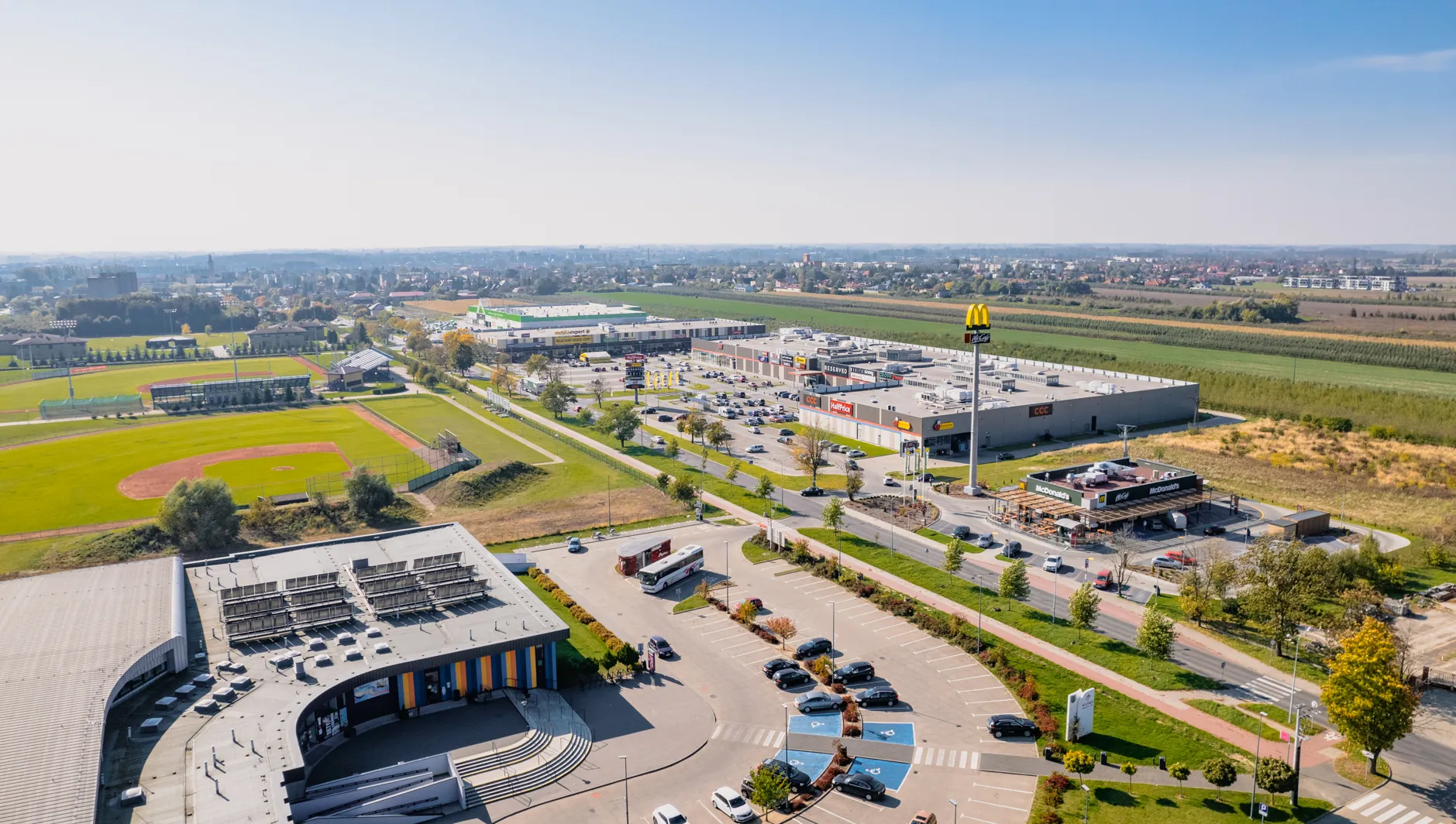 Retail Park Kutno
Kutno, Polsko
Care of lessees and administrative work
Lease of commercial spaces
Management of lease agreements
Billing of services and energy
Invoicing
Collection of rentals and handling of claims
Taxes, insurance, subsidies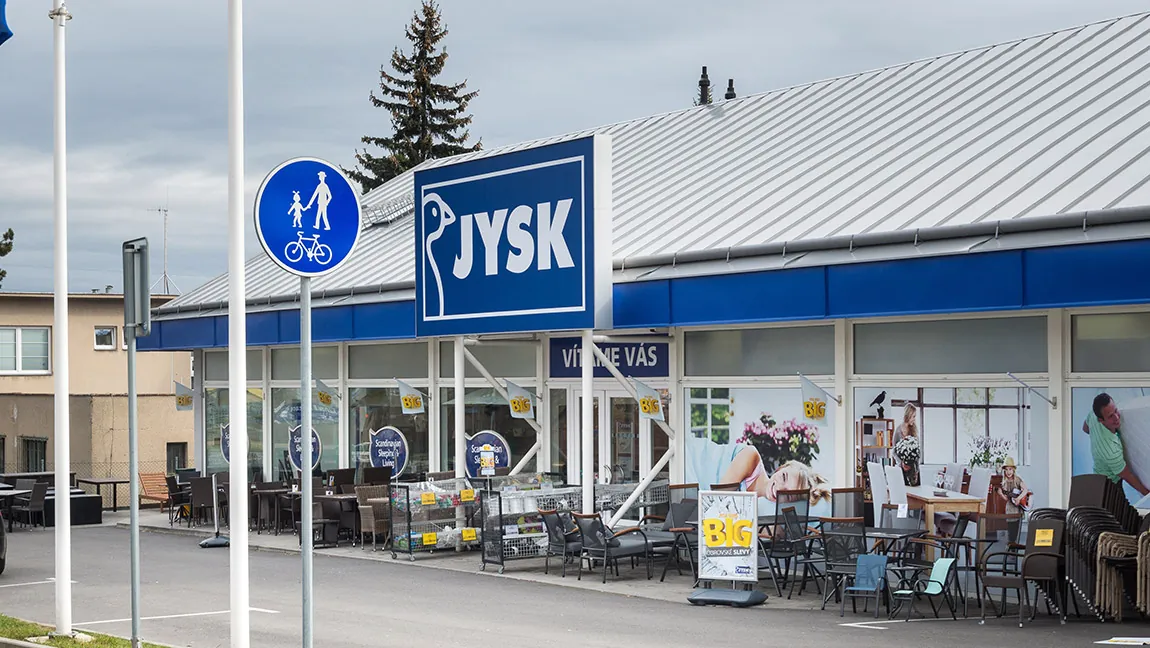 Join our satisfied investors