Logistics Park Poznań
CZECH DEVELOPMENT FUND SICAV, A.S.
Market value of realised development projects
Logistics Park near Poznań
Location: Poznań
In collaboration with the developer Panattoni, we are building a logistics park near Poznań with a rentable area exceeding 35,000 square meters. The first part of the project has been completed and is being handed over to the tenant PAKAES – Geodis Road Network. The expected project completion date is the fourth quarter of 2023.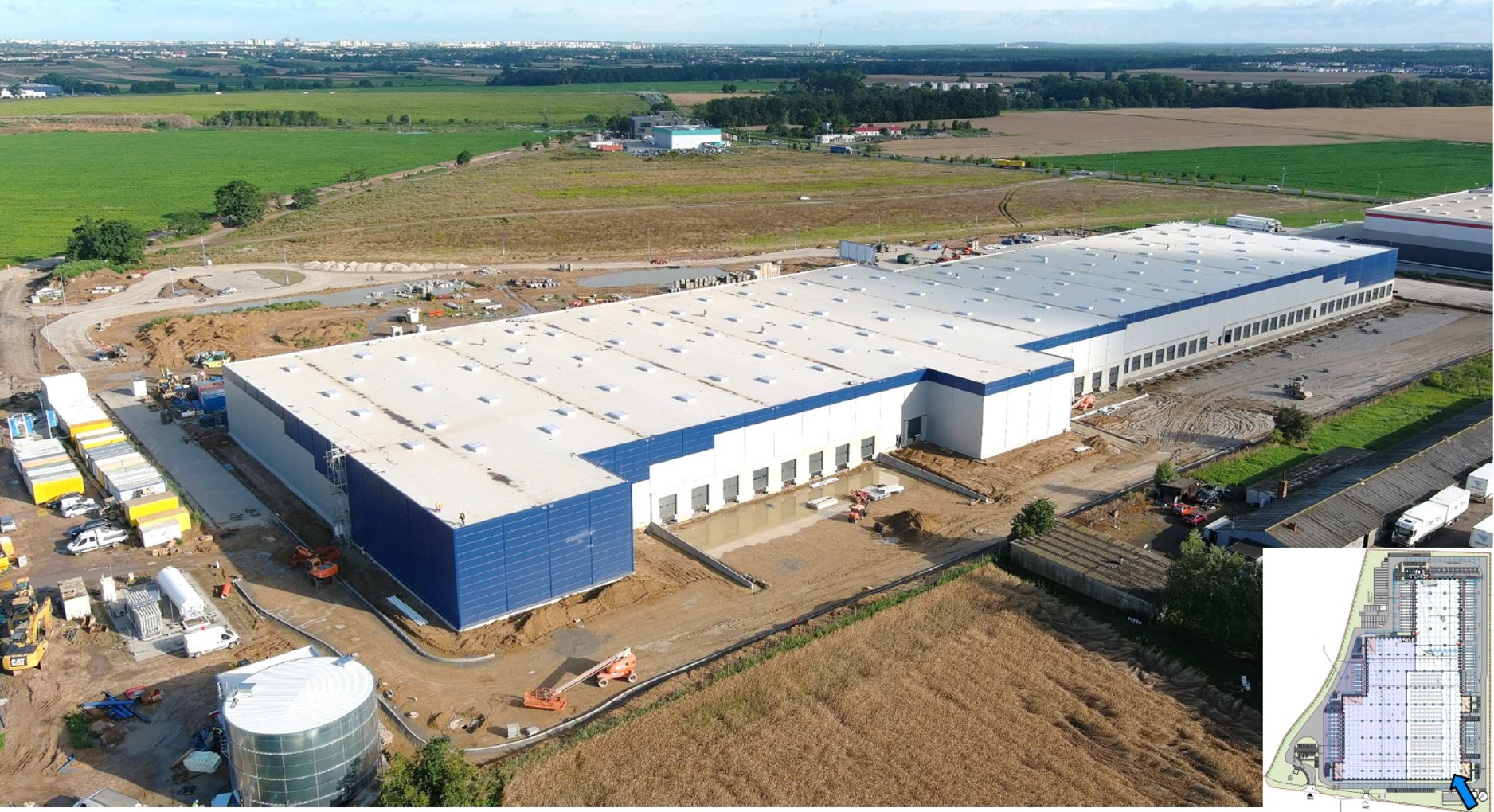 Location