Smetanka Park
CZECH DEVELOPMENT FUND SICAV, A.S.
Market value of realised development projects
About the project
Location: Olomouc
Smetanka Park represents a project in Olomouc with an approximate floor space area of 40,000 m2 divided between apartments and commercial premises. The project should include approximately 450 to 500 apartments in 4 buildings within an approx. 1-km walking distance from the station.
The project represents a building complex intended for residential and non-residential premises. The underground floors will house parking spaces, cellars and retail areas, such as shops and cafés.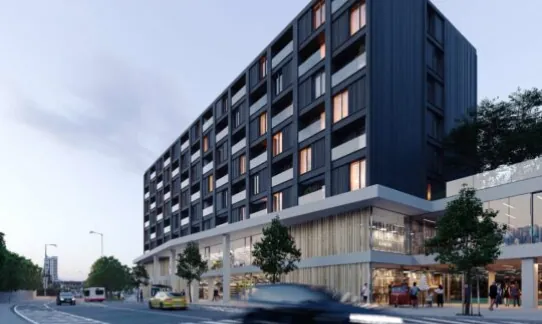 Main information
Number of apartments: 500
Size of residential units: 1+ kitchenette up to 4+ kitchen
Parking: underground
The value of the project after the completion of the 1st stage CZK 940 mil.
The value of the project after the completion of the 2st stage CZK 1,85 bil.
Construction completion – 1st stage: 12/2024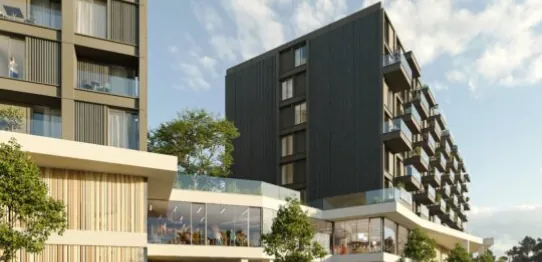 Location and transport
The project is located in the regional city of Olomouc, the sixth most populous city in the Czech Republic, north of the city centre, near the local main railway station and Tovární Street.